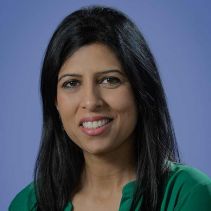 Mrs Dokal
Headteacher
I am delighted to be appointed as the Headteacher of Edison Primary School. With nineteen years of teaching and eight years of Headship experience at an outstanding school, I am extremely excited about the new opportunities we will be providing our pupils, parents and the community of Hounslow. The trust and I have complete confidence that Edison will indeed be a special place and we believe it is quite different to many other local primary schools. Our distinct ethos with its strong sense of curiosity and high expectations is echoed in our motto 'Igniting young minds for a brighter future'. Every parent deserves a school that nurtures the individual potential of their child. We want our pupils to dream big and it is our purpose to keep their aspirations alive.
We can ensure that when pupils eventually leave our school, they will do so as confident, caring young people, who are creative, curious, and committed to their learning. Our values of excellence, determination, integrity, success, optimism and nurture are the foundations behind everything we will do as a staff and as a school.
Parents, staff and governors will work together to ensure we enrich pupils learning experiences with a range of activities – sporting, creative and practical. More than that, we will prepare them for their future lives.
Come and join us on this exciting journey on building a new school for Hounslow.
Headteacher at previous "Outstanding" School for 8 years
Qualifications: BA (hons), QTS, NPQH
Received Outstanding Achievement in Challenging Circumstances Award by Evening Standard 2013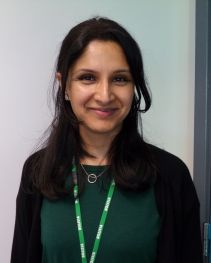 Mrs Rupra
Deputy Headteacher
Mrs Rahman
Phase Leader for EYFS & Reception Class Teacher
Ms Feasey
Reception Class Teacher
Miss Kochhar
Early Years Practitioner
Ms Sahota
HTLA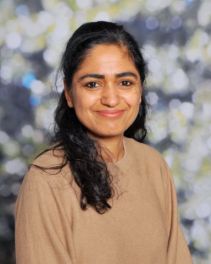 Mrs Padwal
Support Teacher
Miss Mahmi
Year 1 Class Teacher
Mrs Chandale
Year 1 Class Teacher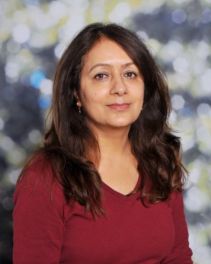 Mrs Sanghera
Phonics Support Assistant
Ms Misra
Support Teacher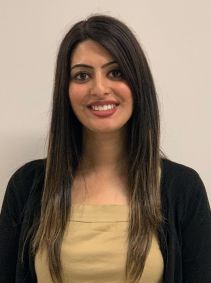 Mrs Matharu
Phase Leader for Years 1 & 2 and Year 2 Class Teacher
Mrs Hamdani
Year 2 Class Teacher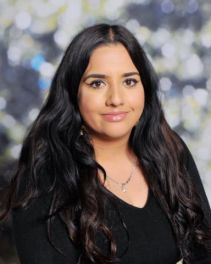 Mrs Kochhar
Phase Leader for Years 3 & 4 and Year 3 Class Teacher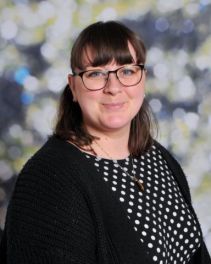 Miss Neo
Year 3 Class Teacher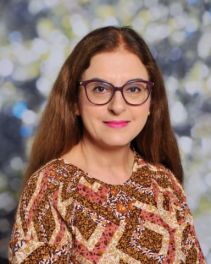 Mrs Khangoora
Year 3 Higher Level Teaching Assistant
Mrs Dev
SENCO and Year 4 Class Teacher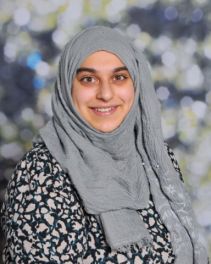 Mrs Khan
Year 4 Class Teacher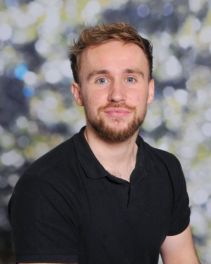 Mr McDonnell
Year 4 Learning Support Assistant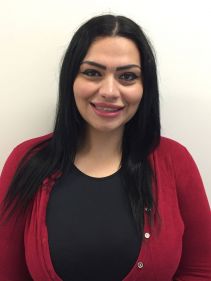 Miss Faransis
Phase Leader for Years 5 & 6 and Year 5 Class Teacher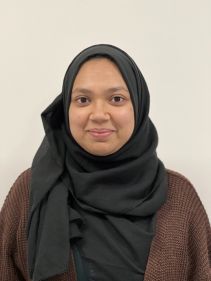 Miss Begum
Year 5 Class Teacher
Mr Hitchinson
PE Teacher
Mrs Thorburn
School Business Manager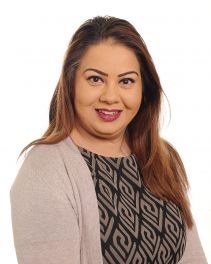 Mrs Sahans
Finance & Office Manager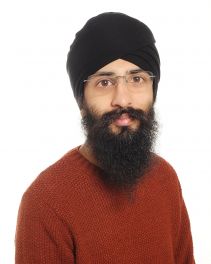 Mr Suri
Administration, IT, Purchasing & Events.
Ms Humphry
Administration & Attendance Officer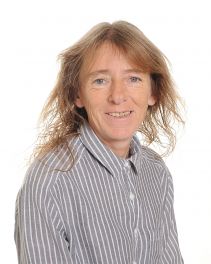 Ms Spenceley
Lunchtime Support
Mrs Mahal
Breakfast & Afterschool Club Supervisor
Mrs Kassam
Breakfast & Afterschool Club Supervisor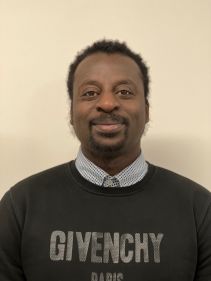 Mr Annang
SEN Co-ordinator
Mr Scarrott
Site Manager